Soap Ministry
Soap Ministry, a professional soap making company, founded since 2010 is a pioneer in Soap Making and an advocate for natural products. We believe every individual have different skin treatment needs. We have been featured in Business Tmes, Mediacorps: Channel 8, Vasantham, Channel U, FM Radio stations: Love 972 and also a Book published by Kinokuya; 'Whatever it takes', and many more. We have been awarded SME 500, Best In Singapore and more ! Soap Ministry is also in support of Non-profit Organizations such as Operation Rejoice and Be Kind SG
Serve as we share, give as we get
Awards
Soap Ministry is honored to be awarded with these awards.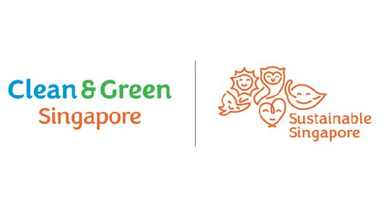 NEA Clean & Green Award
Soap Ministry was award the Clean and Green award for our natural ingredients
Contributions
Soap Ministry is in support of Non-profit Organizations, charity organizations and more. Soap Ministry try our best to participate and do what we can to support. Soap Ministry is open for suggestions and collaborations. If you would like to collaborate with us for events, campaigns and more, contact Diana @ 9669 5953.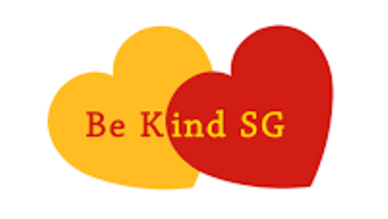 BE KIND SG
Be Kind SG collaborated with Soap Ministry for a project which aims to be kind to the environment by using handmade soaps as they are harmless and does not contain biotoxicity. It also aims to inculcate importance of hand-washing in daily life. Soap Ministry was able to contribute by providing handmade and natural soaps for this project. Click here to learn more »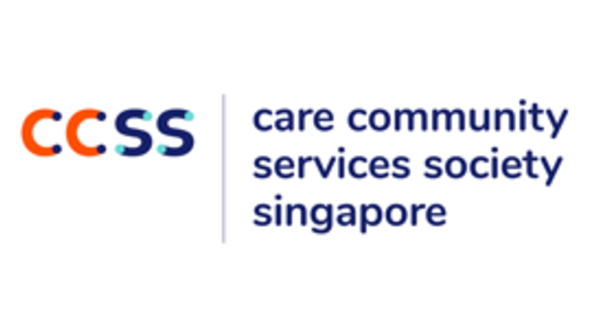 CARE COMMUNITY SERVICE SOCIETY (CCSS)
In support of the Care Community Services Society Singapore, Soap Ministry has provided product sponsorship, workshop discounts, vouchers and more.