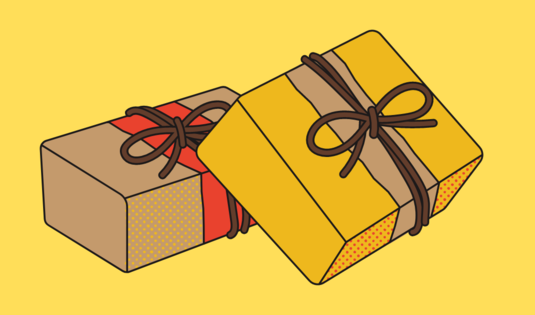 Melt & Pour
It's a quick and easy way to make soap from liquid soap bases. We offer a variety of workshops teaching different melt-and-pour techniques. These classes are fun and can be customized to suit all age groups, including children as young as 4 years old. Our Melt and Pour soap workshops use premium-grade soap bases and only top-quality ingredients including pure essential oils and glycerine. Our soaps are free from harsh chemicals such as SLS, SLES, Parabens, fragrances, and sulphates, so they make great skin moisturizers too!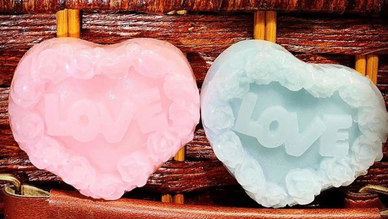 BASIC MELT & POUR
The A-B-C of soap-making fun, it's an easy way to make your soap just the way you like it! Choose from many soap bases, essential oils, herbs, moulds, colours and over 400 mould designs!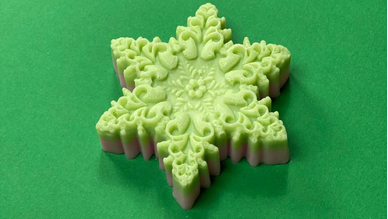 UPSIZE MELT & POUR
Sign up for this workshop and you get to pick your two favourite soap bases, two magic herbs, colours, and suddenly you're a bubble maestro. This workshop includes an interesting basic layering techniques.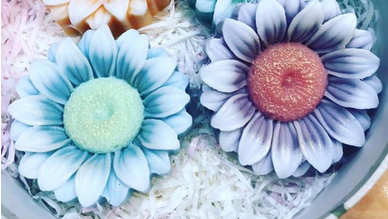 INTERMEDIATE MELT & POUR
Stir up some soap magic with secret techniques such as snow coating, soap-with-soap, and more. This workshop offers 4 levels offers a Soap Ministry E-certificate for participation.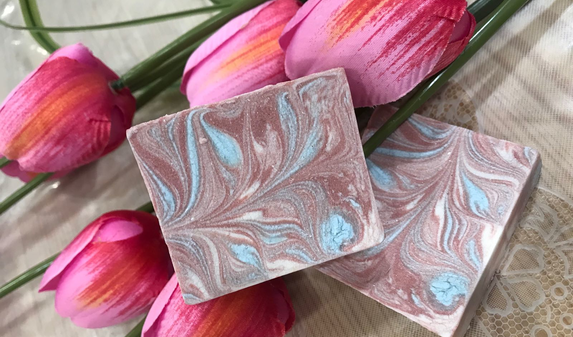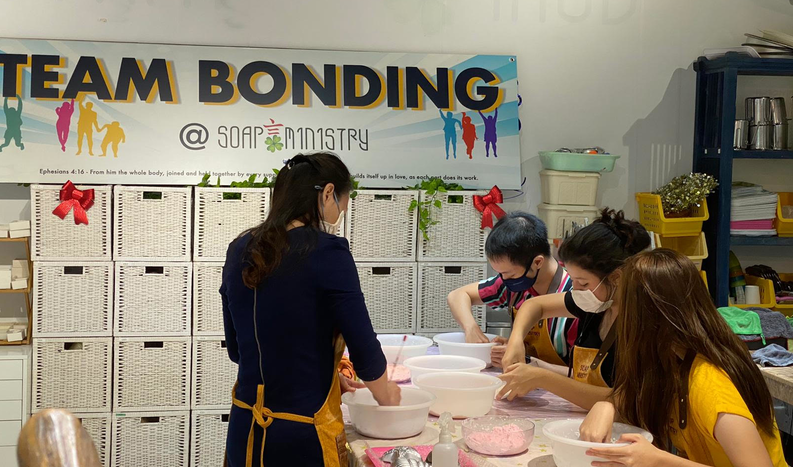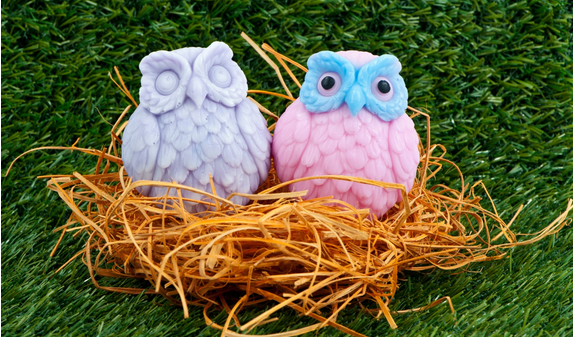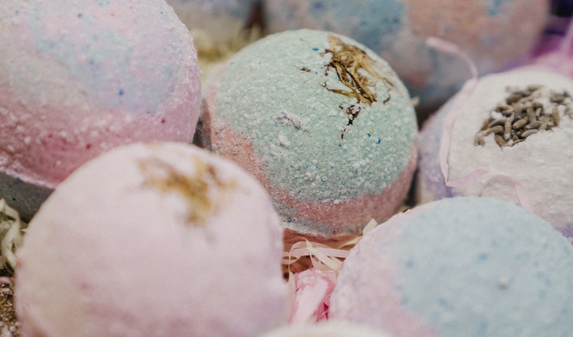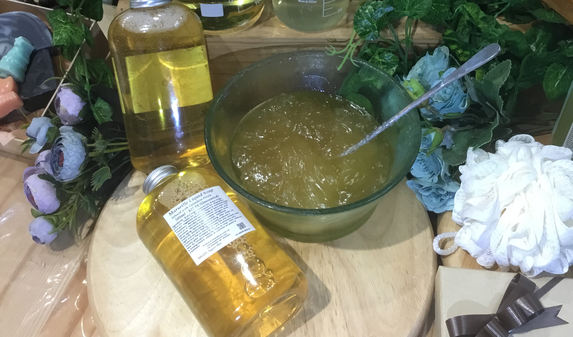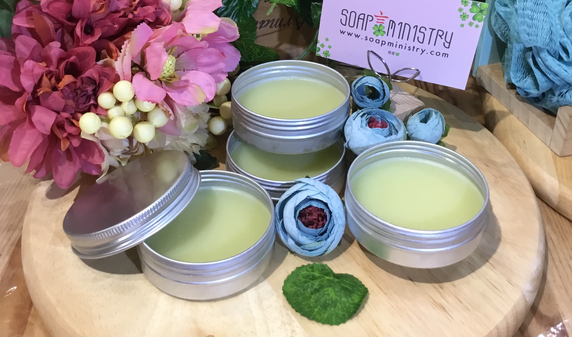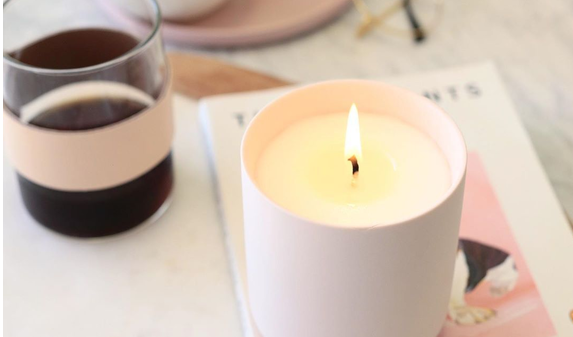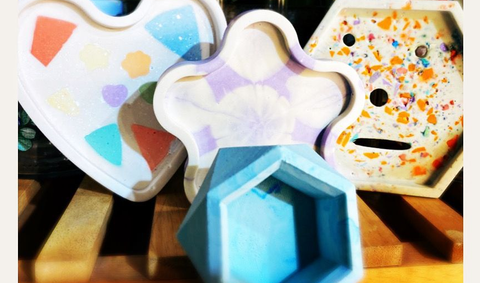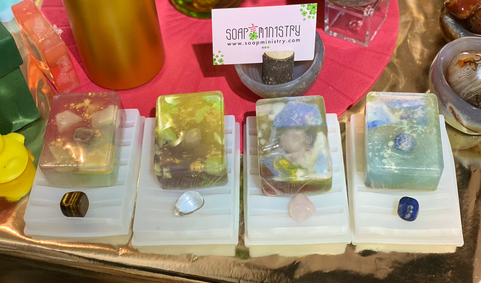 So, how are Soap Ministry workshops different?
Soap Ministry is considered to be Singapore's largest professional organis products company that has pioneered the art of natural handmade soaps and we are proud to have been rated as "Best in Singapore." We have over 400 designs of moulds, as many as 30 essential oils, and a wide selection of natural herbs and blends for our customers to choose from. Our team is highly skilled and consists of all professionally trained experts in the techniques of DIY soap making and the secrets of natural skincare. We also provide skin consultation services and workshops where we address all kinds of common skin issues and recommend suitable remedies for them.